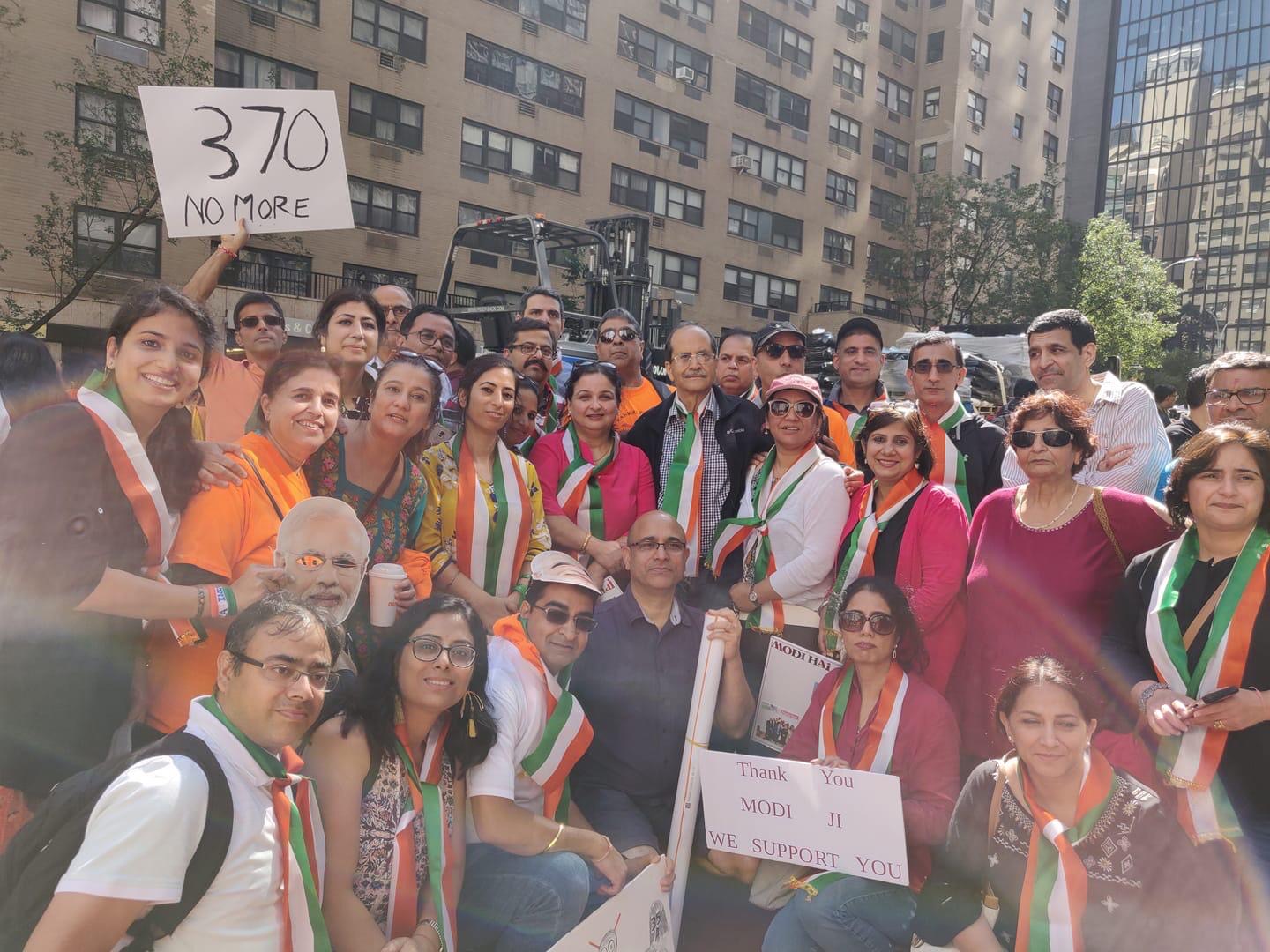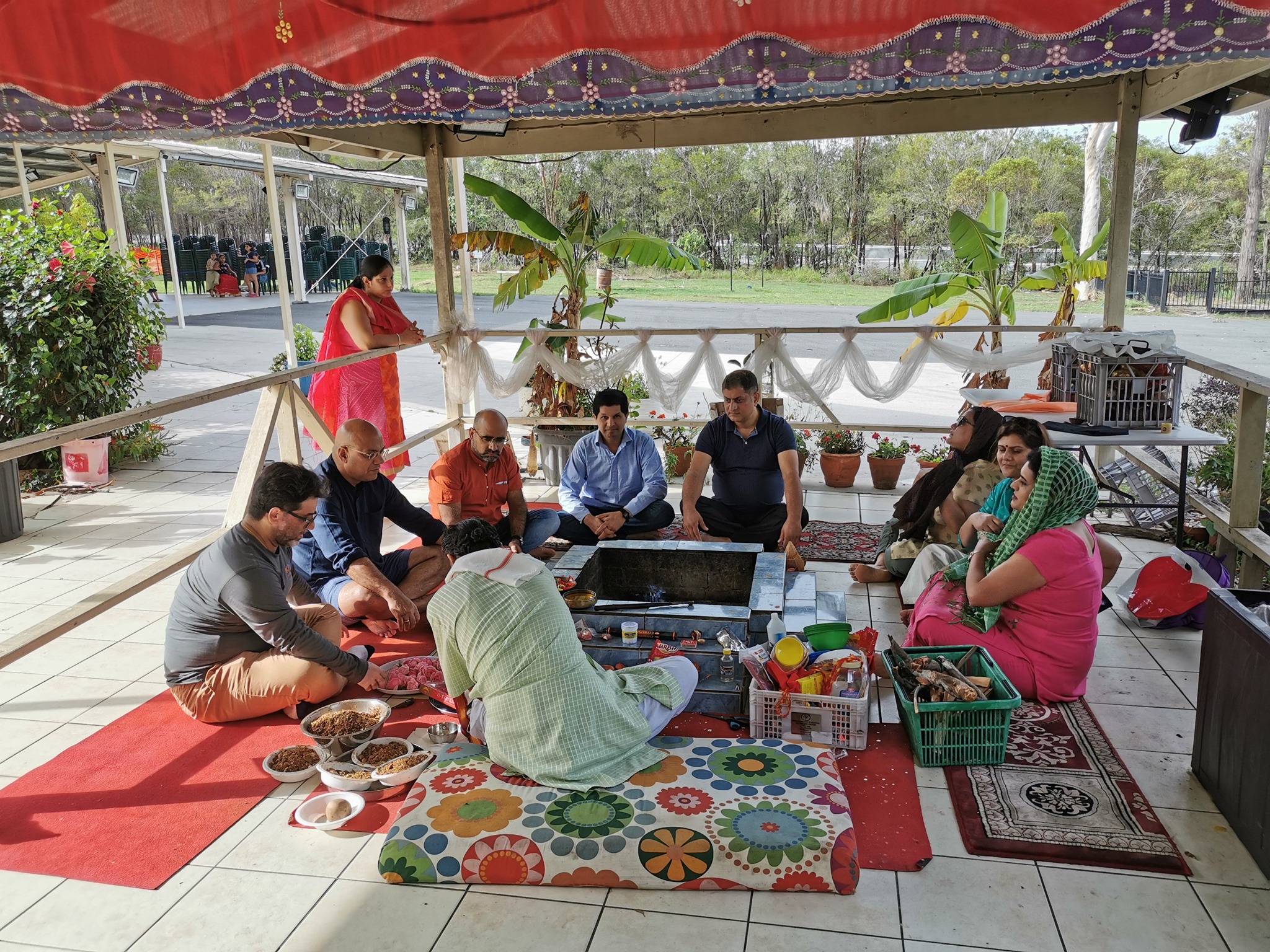 photomontage, faces, photo album-1514218
Let us all connect and collaborate
GKPD – A civil society movement by KP's globally
KPA_19Jan2020_16
Let us all connect and collaborate
GKPD – A civil society movement by KPs globally
In 1989 the Kashmiri Pandits were given 48 hours' notice to leave the Valley. Kashmiri Pandit Community was completely cleansed.
Human Rights Organizations
GKPD works with internationally reputed organizations to fight disinformation on Kashmir.
Global Kashmiri Pandit Diaspora (GKPD) is a Kashmiri Pandit civil society movement. We are not an organization but a collective movement. Our selfless volunteers are drawn from all major Kashmiri pandit organizations across the globe as also community members whether they are living in Jagati township or in California, London, Auckland or Brisbane.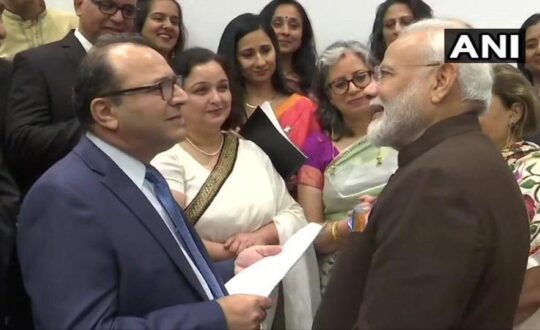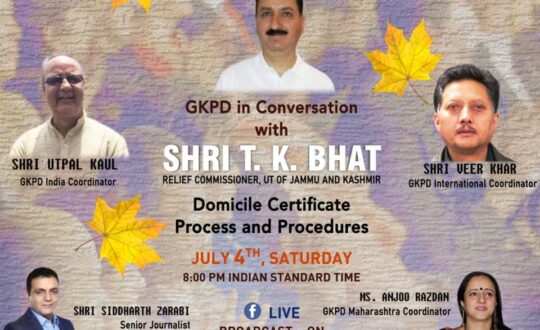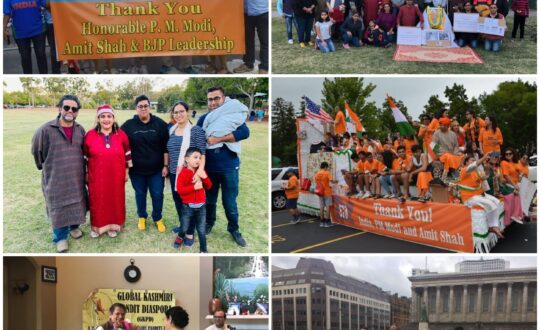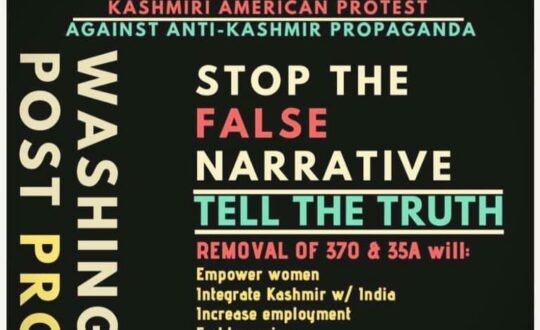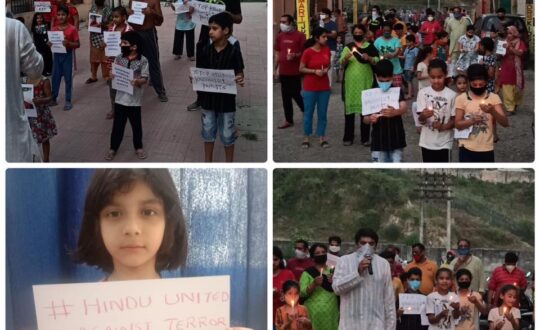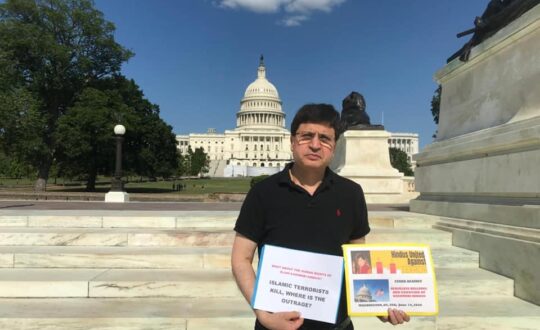 GKPD has been actively communicating the community's thoughts and feedback to the government. And we have submitted multiple memorandums, the list of which is…
Some insights of the community's involvement in different parts of the world: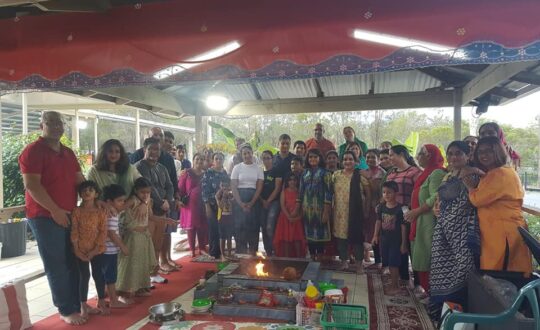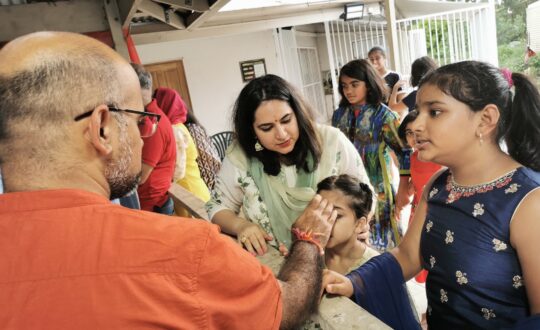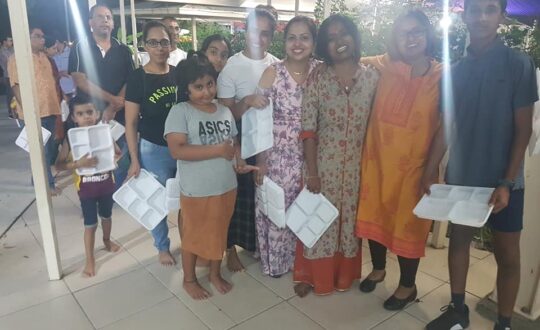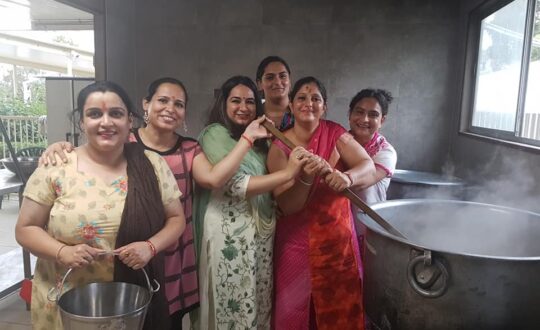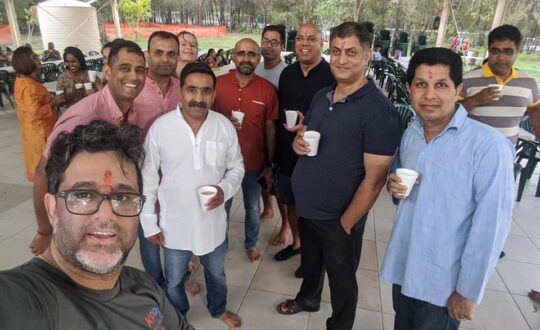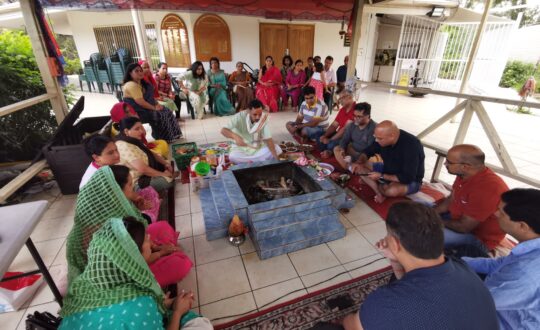 Volunteer Today
We're always looking for the community's support to help push our campaign further than we could ever imagine. Does that sound like you? Volunteer today and be a part of change.
Join our Cause
Join our team of like-minded everyday people who simply want a better world to live in. Where every voice is heard, every hand is held, and every soul is equal. You're invited to join our cause.